Thailand once had a bizarre cafe where guests sit in ankle-deep water with dozens of koi fish swimming in it. A video of the cafe, called Sweet Fishs Cafe (after the species of the fish), has now gone viral on social media. Shared by Science Girl on X (formerly Twitter), it shows decorative fish of all shapes and sizes swimming on the water-covered floor. The eatery became internet sensation after a Reddit user shared about it a few years ago.
Watch the now-viral video: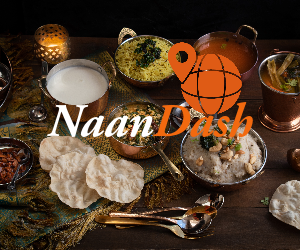 Sweet Fishs Café In Thailand where the floor is filled with water and fish swim amongst the customers pic.twitter.com/lNtOY0kxRd

— Science girl (@gunsnrosesgirl3) November 5, 2023
The cafe drew a lot of criticism from animal rights activists and closed down after just a couple of months, like the Amix Coffee in Ho Chi Minh City.
Though the exact location of the cafe is not in the video descriptor, a simple Google search revealed it was in Khanom, Thailand.
The Facebook page of the now-closed eatery has several photos of the fish and a hotel staffer sitting on one of the chairs in ankle-deep water.
When it was launched, cafe owner Yosaphol Jitmung had told a local outlet that he was inspired by Amix Coffee. He said the idea behind starting the cafe was to allow customers to interact with the fish swimming on the floor.
Mr Jitmung said he found out that no one had replicated the design in Thailand, so he figured it was worth a shot. However, the biggest challenge was to build the filtration system.
Mr Jitmung said workers installed four large pool filtration systems that worked 24 hours a day. They also changed the water twice a day. Before they let each customer into the cafe, the staff took customers through a disinfection area to clean their feet.
The customers were asked not to touch the fish or disturb them in any way.
Koi are coloured varieties of the common fish that are kept for decorative purposes in outdoor ponds or water gardens. They are generally not afraid of people and nibble on dead skin, as well as other species.
Click for more trending news