Star Wars fans can take a trip down memory lane thanks to Prime Gaming with Amazon offering members the chance to download Star Wars: Knights of the Old Republic for free, with your Prime subscription.
To celebrate Black Friday, Prime Gaming members can get their hands on the 2003 classic completely free of charge with the offer running from 16 November until 20 December for PC users.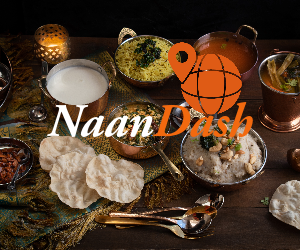 Check out the Star Wars: Knights of the Old Republic remake trailer below!
Developed by BioWare, the twenty-year old title is one of the most-loved Star Wars game adaptations of all time. Star Wars: Knights of the Old Republic or KOTOR is set four thousand years before the existence of the Galactic Empire and you will find yourself in the middle of the war between Jedis and Siths. As the last hope of the Jedi Order, you will have to master the force to save the Republic or even fall over to the dark side yourself.
If you are yet to play the original, now is the perfect time after a Star Wars: Knights of the Old Republic remake was officially announced back in 2021. However the project has hit something of a stand-still in recent years, with the official trailer recently being pulled off the internet, leading fans to fear it had been cancelled. Luckily, this was soon attributed to an issue with music licensing.
However, the KOTOR remake has had its fair share of problems with developers Aspyr putting the title on hold due to internal issues and even reports that the studio had fired its art and design director arose back in 2022. Additionally, Aspyr owner Embracer Group recently reported financial issues which led to mass layoffs like much of the video game industry this year.
With the remake up in the air, now is the perfect time for fans to head back to the classic courtesy of Amazon Prime Gaming so make sure you don't miss out on this epic deal.