Now, tourists will be able to travel across GCC countries on just one tourist visa. Members of Gulf Cooperation Council (GCC) have approved a unified tourist visa to allow travellers easy movement between countries Like Bahrain, Kuwait, Oman, Qatar, Saudi Arabia, and the United Arab Emirates (UAE). President of the current GCC session, Sayyed Hamoud bin Faisal Al Busaidi made the announcement in Oman during the 40th meeting of the Interior Ministers of the Gulf Cooperation Council.
GCC states unanimously approved the unified tourism visa system for the region. The system, which is expected to come into effect in 2024-25 across the six nations, was announced by GCC Secretary General Jassim Al Budaiwi at the 40th meeting of GCC interior ministers in Oman.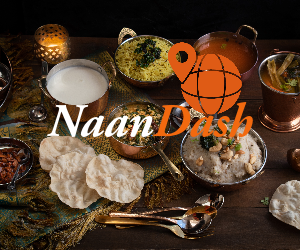 The decision is expected to streamline travel logistics and underpins the "continuous communication and co-ordination between the GCC states," he said.
Also read:
"The unified Gulf tourist visa is a project that will contribute to facilitating and streamlining the movement of residents and tourists between the six GCC countries and will, undoubtedly, have a positive on the economic and tourist sectors," Budaiwi said.
The council also approved the electronic linking of traffic offences between GCC states and is preparing a comprehensive strategy to combat illegal drugs, which aims to "contribute to the fight against its scourge," Budaiwi said.
(Edited by : Jerome Anthony)
First Published: Nov 9, 2023 2:32 PM IST