Daisaku Ikeda, the longtime leader of the lay Buddhist organization Soka Gakkai, one of the largest religious groups in Japan, died of old age on Wednesday at his home in Tokyo, the group said. He was 95.
File photo taken at a hotel in Tokyo in May 2008, shows Soka Gakkai lay Buddhist group leader Daisaku Ikeda. (Kyodo)
Ikeda became the third president of Soka Gakkai, with a claimed membership of over 8.27 million households, in 1960. The group backs Komeito, the junior coalition partner of Prime Minister Fumio Kishida's Liberal Democratic Party.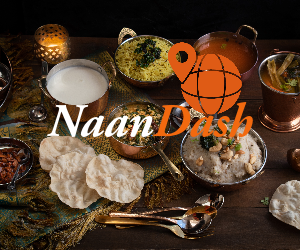 Ikeda became honorary president in 1979, four years after establishing Soka Gakkai International, which claims 2.8 million members in over 190 countries and territories.