Korean chipmaker SK hynix said Monday it has started supplying its latest mobile DRAM chip to Chinese smartphone maker Vivo.
The 16-gigabyte packages of Low Power Double Data Rate 5 Turbo (LPDDR5T), developed in January, will be installed in Vivo's latest smartphone models, X100 and X100 Pro, along with Taiwanese chipmaker MediaTek's next-generation mobile application processors (APs), according to SK hynix.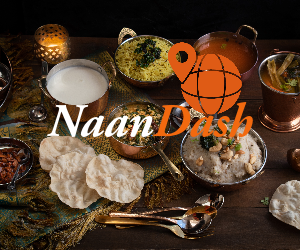 It is the first commercialization of the LPDDR5T, known as the latest development in mobile DRAM technology following its predecessor, LPDDR5X, and the fastest mobile DRAM currently available, which can transfer 9.6 gigabits per second.
To commercialize the cutting-edge chip, SK hynix has conducted performance verification with global AP manufacturers.
The company said it hopes the LPDDR5T chip will help the Korean company take the lead in the global premium chip market, leading the generation shift in the mobile DRAM sector. (Yonhap)