The 33-year-old was involved in a serious crash in 2007 that left his friend with severe brain damage.
CLEARWATER, Fla. — Nick Hogan, the son of wrestling star Hulk Hogan, was arrested early Saturday morning for driving under the influence, according to an arrest report.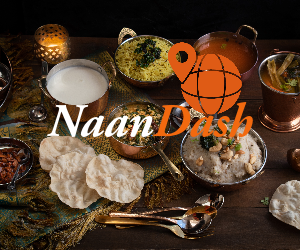 Clearwater police spotted 33-year-old Nicholas Bollea, who's better known as Nick Hogan, driving a Dodge Ram truck after 1 a.m. near Gulf to Bay Boulevard and Lake Drive as they were conducting a traffic stop.
A police sergeant used his flashlight to signal to Bollea to move over, but he did not swerve out of the median and slow down, the report reads. Police noted Bollea's truck was clocked going 51 mph in a 40 mph zone. 
The sergeant eventually pulled over Bollea a few blocks east on Gulf to Bay Boulevard near Keene Road for a violation of the state's move-over law. That's when the sergeant also noticed a strong odor of alcohol on his breath and he had bloodshot, glassy eyes, according to the report.
"Bollela did show signs of impairment and performed poorly on field sobriety tests," it reads.
Online records indicate Bollela was booked in the Pinellas County Jail just before 4 a.m. on a misdemeanor DUI charge and was released later in the evening on a $500 bond.
He was released after just more than 150 days behind bars.