BEIRUT: Lebanon's caretaker Prime Minister Najib Mikati called for an urgent ceasefire in Gaza when he met US Secretary of State Antony Blinken in Amman on Saturday.
Ads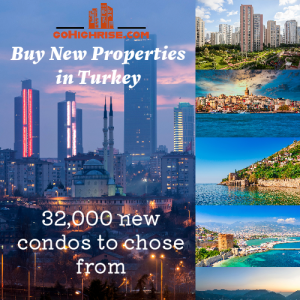 World's Leading High-rise Marketplace
Ads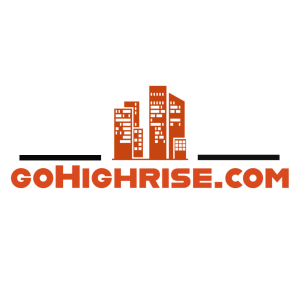 Blinken, in turn, emphasized the importance of containing the conflict.
"He stressed the importance of ensuring the Israel-Hamas conflict does not spread elsewhere," spokesperson Matthew Miller said.
The talks took place as the Israeli military said it had struck "two terrorist cells" and a Hezbollah post in response to fire from Lebanon.
It said it had also responded to mortar strikes from Lebanon into northern Israel, where no casualties were reported.
The latest skirmishes came a day after Hassan Nasrallah, leader of Lebanon's Hezbollah movement, warned in a televised speech that the war between Israel and Hamas could turn into a regional conflict.
After meeting with Mikati, Blinken said on X: "We must prevent the Israel-Hamas conflict from spreading to other regions."
He added: "Discussed with @Najib_Mikati ways to keep that from happening and secure humanitarian assistance for the Palestinian people. We also discussed Lebanon's urgent need for a president."
Lebanese Ambassador to Jordan Youssef Emil Raji, US Assistant Secretary of State for Near Eastern Affairs Barbara Leaf, and Deputy Chief of Staff of the State Department Tom Sullivan attended the Blinken-Mikati meeting.
Mikati said that Lebanon remains fully committed to Resolution 1701.
He called for urgent efforts to reach a ceasefire in Gaza and bring an end to the Israeli aggression.
Mikati also highlighed Israel's military strikes on southern Lebanon, which he said involved the use of internationally prohibited weapons that have destroyed towns.
He urged the international community to exert pressure on Israel to end its "daily encroachments and violations" of Lebanese land and sovereignty.
Mikati's second stop was Cairo, where he met Egyptian President Abdel Fattah El-Sisi.
The caretaker prime minister's press office said that he praised the Egyptian role "to stop the Israeli aggression against Gaza and the massacres committed against the Palestinians."
He added: "We support the Egyptian president's position of refusing to displace the Palestinians from their land and his endeavor to find a solution that begins with a ceasefire and the protection of civilians, and subsequently work to find a permanent solution to the Palestinian issue that preserves the rights of the Palestinians to their land and independent state."
Lebanon's southern border area remained alert on Saturday amid the flurry of diplomatic activities.
But tensions in the country subsided following Nasrallah's long-awaited speech, with the Hezbollah leader refraining from declaring war against Israel, contrary to some expectations.
The Lebanese public on social media showed a clear divide in their opinion of Nasrallah's stance.
Some people criticized the speech, because Nasrallah's position failed to rise "to the level of aggression against the Palestinians."
Others took pleasure in the party's perceived state of turmoil, deeming it to be "a state of crisis."
MP Ghassan Hasbani said that Nasrallah's appearance "did not reassure the Lebanese that they would not enter the war, but rather confirmed that he had entered the war from the southern front since the second day of Operation Al-Aqsa Flood, while preserving the rules of engagement."
Hasbani said he was concerned that Hezbollah was claiming the authority to make decisions for Lebanon, describing it as "highly dangerous."
Former minister Richard Kouyoumjian said Nasrallah's statements were an attempt to rationalize Hezbollah's limited participation in the Gaza conflict by referring to the "rules of engagement."
He added: "There is international resolution 1701, which mandates the deployment of about 15,000 Lebanese soldiers and 10,000 UN soldiers to assume control and ensure the implementation of the resolution so that Lebanon can enjoy reassurance and calm instead of anxiety and fear of any reckless step that would lead to its destruction."