PARIS, Nov 9 (Reuters) – French Finance Minister Bruno Le Maire said on Thursday he was optimistic of being able to reach a deal with Germany on a long-planned reform of the European Union's rules limiting national budget deficits in coming weeks.
"I hope we can get a common understanding and compromise between France and Germany by the end of November, beginning of December," Le Maire told the Reuters NEXT conference.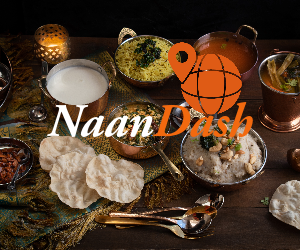 "We still have to discuss … the specific figures but there is already an agreement between France and Germany on the necessity to have safeguards on both debt and deficits," Le Maire, who was speaking from Paris, told the conference.
Any agreement between the bloc's two largest economies would create major momentum for wider agreement among all the EU's 27 member states.
To view the live broadcast of the World Stage go to Reuters NEXT news page: https://www.reuters.com/world/reuters-next/
Reporting by Leigh Thomas; editing by Mark Heinrich
Our Standards: The Thomson Reuters Trust Principles.