Following the complex situation between Russia and Ukraine, the Central Asian region, especially Kazakhstan, is gradually taking center stage. Here, the world's energy and strategic interests are converging, setting the stage for a significant and potentially prolonged era of commercial competition and, perhaps, even confrontation.
The former Soviet Union had long recognized the significance of the Republic of Kazakhstan, particularly when it conducted nuclear tests in Semiplatansk-2, leading to severe environmental consequences for the region. Kazakhstan held value not only for its vast landmass but also for its abundant mineral resources, such as uranium and hydrocarbon deposits.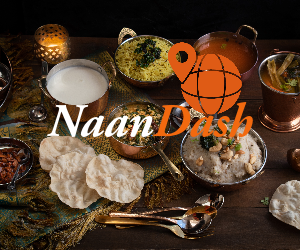 In 1991, Kazakhstan declared its independence from the Soviet Union, although somewhat reluctantly. President Nursultan Nazarbayev was deeply concerned about the local population's health due to the radiation from nuclear testing and was committed to addressing the situation. He initiated a rapid denuclearization process with assistance from the United States. Over the years, Kazakhstan worked closely with Russia to return all 1,400 active nuclear warheads, actively participating in declaring the Central Asian region a nuclear-weapon-free zone.
In 2017, Kazakhstan voted in favor of the Treaty on the Prohibition of Nuclear Weapons, and in 2021, it ratified this agreement. The newly established Kazatomprom has fostered connections with Russia, China, and Japan and holds a significant stake in the international company Westinghouse, which was sold in 2017. Moreover, Canadian and French companies have been granted licenses for uranium mining and various aspects of the fuel cycle.
Among European nations, France has taken a leading role in enhancing its uranium dealings with Kazakhstan. French President Emmanuel Macron's visit to Kazakhstan on November 1 underscores the growing significance of the region for Europe's supply of nuclear and fossil fuels. After concluding discussions with President Kassym-Jomart Tokayev, President Macron is expected to visit Uzbekistan.
This growing importance can be attributed to the impact of the Ukrainian war, which has led to a decrease in Russia's oil exports to the European Union due to sanctions against Moscow. In this context, Kazakhstan has emerged as the EU's third-largest petroleum supplier. Traditionally, France has imported most of its uranium from mines operated by French companies in Niger.