Since its debut two years ago, the Omicron variant of the COVID-19 virus has demonstrated its remarkable adaptability and transmissibility, defying many virological preconceptions held prior to the pandemic. Its lineage has expanded to include a formidable array of descendants, exhibiting an enhanced ability to evade immune defenses and seek out new hosts. The possibility exists that Omicron could become an enduring presence in our lives, evolving much like the seasonal influenza virus. However, researchers caution that the virus harbors the potential to catch us off guard, particularly if we slacken our vigilance.
Stay informed! Keep up with the latest research on the COVID-19 virus in the Coronavirus channel on Newswise.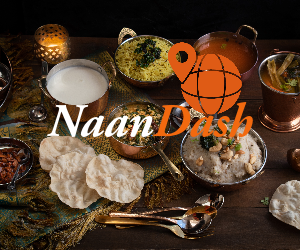 Computer simulation suggests mutant strains of COVID-19 emerged in response to human behavior
-Nagoya University
Study finds risk factors for severe COVID-19 cases in children
-UT Southwestern Medical Center
Long COVID happens in nursing homes, too, study finds
-Michigan Medicine – University of Michigan
What leads people to take action on disease prevention?
-Osaka University
Significant "post-COVID" resurgence in invasive meningococcal disease
-Institut Pasteur
Fourth dose of COVID vaccine boosts protection in patients with rheumatic disease
-Mass General Brigham
COVID-19 showed the importance of genomic surveillance – now we need it to help fight antimicrobial resistance, say researchers
-University of Cambridge
How tiny hinges bend the infection-spreading spikes of a coronavirus
-SLAC National Accelerator Laboratory
The COVID-19 pandemic imposed new burdens on already disadvantaged groups and left pre-existing social inequalities in place
-Stockholm University
The Next Phase in Monitoring Wild Animals for COVID-19
-Tufts University
Survey finds many Americans are letting their guard down during respiratory illness season
-Ohio State University Wexner Medical Center
WHO updates its guidance on treatments for COVID-19
-BMJ