Cycling engages and strengthens a diverse group of muscle groups, particularly those in the lower body
All of us are, perhaps, aware of it already, but could never work around to break away from the shackles of the screens, couches and chairs that dominate our modern day life. We spend too much time online and too little time moving our bodies. The result? Obesity, heart diseases, mental health issues and a host of other ailments that always seem to lurking around, waiting to strike at the most inopportune time.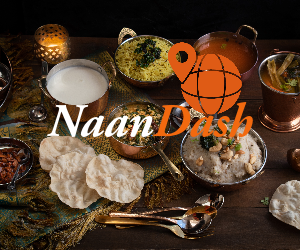 We need to wake up and smell the sweat, and start a new habit that makes us exercise more—why not try cycling? It's fun, fast, and good for us!
Here are some health benefits of cycling:
Boosts cardiovascular health: Regular cycling boosts cardiovascular health by improving heart function, lowering blood pressure, and reducing the risk of heart diseases.
Improves muscular strength and stamina: Cycling engages and strengthens a diverse group of muscle groups, particularly those in the lower body. The resistance encountered during pedaling contributes to building muscle endurance, enhancing strength, and improving joint mobility.
Facilitates weight lose: It is one of the best exercises you could do routinely to lose weight. It actively burns calories, facilitating the shedding of excess weight and promoting a healthier body by boosting metabolism.
Reduces stress and anxiety: Meditation is known for its stress-relieving benefits. Cycling offers a unique avenue for meditative practice. The rhythmic flow and concentrated attention involved in cycling act as a form of meditation, inspiring positive mental health and decreasing stress levels.
Supports respiratory health: If your city boasts a green environment with minimal pollution, it's an excellent reason to embrace cycling. Outdoor cycling exposes you to fresh air, enriching lung capacity and contributing to overall respiratory well-being. This practice efficiently oxygenates the body, leading to enhanced respiratory function.
Prevents diseases: Research suggests that maintaining a regular cycling routine helps prolong prolong life expectancy and decrease the likelihood of developing several chronic illnesses, such as type 2 diabetes, specific cancers, and even neurodegenerative conditions.