PARIS, Nov 9 (Reuters) – France will tighten rules for non-EU investments in French companies by making a 10% threshold that triggers a government review permanent, Finance Minister Bruno Le Maire told Reuters on Thursday.
Le Maire, who was speaking from Paris to the Reuters NEXT conference in New York, also said France will extend the number of protected areas to include critical raw materials and also make the rules apply to French subsidiaries of foreign companies.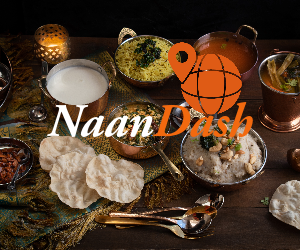 "We will broaden the scope of the decree," Le Maire said.
Le Maire, who lowered the scrutiny threshold to 10% from 25% previously during the COVID-19 pandemic out of concern French companies could become vulnerable to foreign takeovers, said the tighter measures now would help protect French and European firms at a time of radical upheaval of global supply chains.
He also said France and Europe wanted to develop their own artificial intelligence and Cloud data systems and therefore needed to safeguard their sovereignty over these matters.
To view the live broadcast of the World Stage go to Reuters NEXT news page: https://www.reuters.com/world/reuters-next/
Reporting by Leigh Thomas; writing by Silvia Aloisi; editing by Mark Heinrich, Kirsten Donovan
Our Standards: The Thomson Reuters Trust Principles.