Nov 16 (Reuters) – The U.S. Centers for Disease Control and Prevention said on Thursday it has released more than 77,000 additional doses of Sanofi (SASY.PA) and AstraZeneca's (AZN.L) respiratory syncytial virus (RSV) drug Beyfortus.
The additional doses, which the CDC said will be distributed immediately to physicians and hospitals, will help improve the availability of the drug at a time when a surge in cases of the disease is outpacing supply.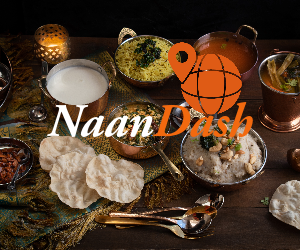 Beyfortus was approved earlier this year to prevent the disease in infants and toddlers.
CDC said the agency, along with the U.S. Food and Drug Administration, will continue to be in close contact with the manufacturers to ensure availability of additional doses through the end of this year and early 2024 to meet the demand.
AstraZeneca previously said it will prioritize the U.S. market for additional doses of Beyfortus. Its French partner Sanofi said on Oct. 20 it was seeing an "unprecedented level" of demand for the therapy.
RSV is a usually seasonal respiratory virus that generally causes mild, cold-like symptoms. Still, infants and older adults have a higher risk of developing severe RSV.
The CDC had also issued an alert in October saying there was a limited supply of the drug Beyfortus, and advised physicians to prioritize those under 6 months of age or with underlying health conditions.
RSV cases in the U.S. began a sharp upward trend in the middle of October and were at the highest level since January last winter with 4,952 cases detected through testing in the week ended Nov. 4, according to the CDC website.
The U.S. last year saw a surge of children under age 5 being hospitalized for respiratory viruses, including RSV.
RSV is the top cause of hospitalization among infants, leading to around 1% to 3% of children under 12 months of age being hospitalized in the United States each year, according to the American Academy of Pediatrics.
Reporting by Khushi Mandowara and Bhanvi Satija in Bengaluru; Editing by Shounak Dasgupta
Our Standards: The Thomson Reuters Trust Principles.