Google and Amazon prove that the battle between retailers to offer the best price this Black Friday is well and truly on as the tech stores go head to head with a Pixel 7a handset deal. No matter which one you go for you're guaranteed to get a massive £70 off the handset but all eyes are on the Prime retailer as it throws in a gadget for free.
It's a freebie deal that beats Google at its own game and one which you can only get as an Amazon shopper. Both retailers are now selling the usual £449 handset for £379 but those who don't opt for the brand's own store will get a £25 accessory thrown in without paying a penny extra.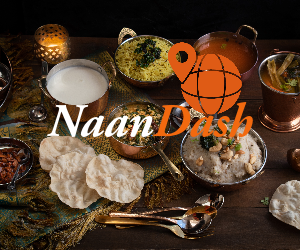 Google Pixel 7a price drops this Black Friday:
Thanks to Amazon's early Black Friday deal Pixel shoppers will get the 30W charging bundle for the exact same price as Google's handset-only rate, a sought-after accessory which is very rarely included in smartphone boxes. It's one of many high-end tech brands, including Apple and Samsung, to boycott the vital charging accessory in all boxes forcing all new shoppers to pay more at checkout if they don't already have an adapter that works on a previous device.
The handset and charging freebie at Amazon comes in three main Google colourways; Sea Blue, Charcoal, and Snow so there's a variety to choose from, although shoppers here would miss out on the vibrant Coral colourway which is currently not available in Amazon's deal – you'd need to consider whether the bold handset was worth missing out on the £25 accessory.
And it's the cheapest price Amazon has ever sold the handset for, which can proved by a quick price check over at history tracker CamelCamelCamel. It's something we urge all tech shoppers to do when looking to spend hundreds on a new phone, laptop, or expensive tablet to see if you're getting the cheapest price.
As well as Amazon's lowest yet price the handset, the handset is also available to buy over at O2 who are offering a deal on the handset for monthly contract shoppers. It is worth noting that this is more expensive than both Google and Amazon but still cheaper than the original £449 price tag.
Anyone who picks the Pixel 7a handset at O2 will pay a set £409 in total for the handset, no matter which data bundle they add (and pay for additionally each month).