If you are thinking of getting the iPhone 15 and are an Airtel customer or want to be one, you can get a great upgrade offer from the company. While there are, of course, offers from the HDFC Bank credit card for cashback, you can also get discounts on mobile recharges from Airtel and cashback from Amazon on the purchase of an iPhone 15. Note that you can't club both offers – a) Amazon cashback and Airtel discount coupon and b) HDFC Bank card cashback. You can avail one of them.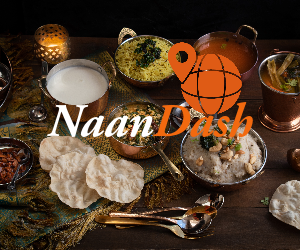 Regardless, let's take a look at the details of the offer.
Read More – 3 Airtel Data Vouchers that Only Carry 1 Day Validity
Airtel Discount Coupon for iPhone 15 Users
If you get a new iPhone 15 and activate an Airtel postpaid SIM within 60 days of the purchase date on the iPhone 15, you will be eligible to get Rs 2000 worth of discount coupons from Airtel. Note that the offer period is from November 10 to December 30, 2023.
The offer is extended to the customer if he/she is purchasing the device from Amazon. Upon activating the Airtel postpaid SIM, the customer will have to recharge with one of the Airtel postpaid plans. Note that the offer is not meant for Airtel corporate postpaid SIMs. Users will get 10 coupons of Rs 200 each from Airtel which will reflect on the Airtel Thanks app within 20 days of converting to a Airtel postpaid customer.
Read More – Airtel 1GB, 2GB and 3GB Data Plans Under Rs 200
Note that the Airtel postpaid SIM must be activated within 60 days from the purchase of the iPhone 15. At a time, the user will be able to use one coupon on a recharge.
Further, if the customer manages to follow the rules, he/she will also get Rs 5000 cashback from Amazon in the form of an Amazon Pay Gift Card. This is a great offer for anyone who is looking to get an Airtel postpaid SIM.