An Indian hacker group, named 'Indian Cyber Force' launched cyber attacks on Qatar in response to the death sentence handed to eight former Indian Navy officers by a Qatari court in Espionage case.
The Indian hacker group re-shared a post of Fusion Intelligence Center on X, formerly Twitter. In its post, Fusion Intelligence Center said that Indian Cyber Force launched cyber attacks on Qatar.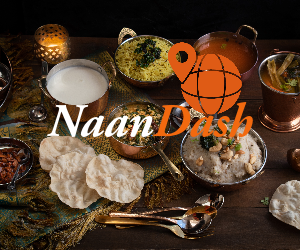 Also Read: Israel will have security responsibility in Palestine 'indefinitely', says Benjamin Netanyahu
The hacker group also claimed to expose account information related to Qatar and unauthorised access to Qatar's CCTV camera web servers. Later in the day, the group of cyber attackers said that it has stopped its cyber attack on the website of a Qatar's mall.