Trevor LawrenceMegan Briggs/Getty Images
Week 10 Result: Lost vs. San Francisco 34-3
The Jaguars entered Sunday's matchup with the San Francisco 49ers with a chance to make a true statement. Beat one of the NFC's best teams, and there would be no denying that the Jags were a legitimate Super Bowl contender.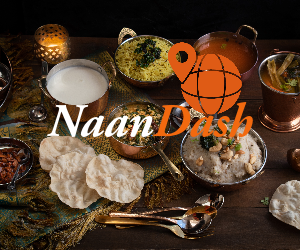 That didn't happen. In fact, the exact opposite of that happened. Everything that could go wrong did against San Francisco. The Jaguars turned the ball over four times and were held to just 221 yards of offense. The defense was shredded to the tune of 437 yards of offense, 20 first downs and 34 points.
There was no sugarcoating this one for quarterback Trevor Lawrence, who told reporters that this was one of the worst afternoons of his professional career.
"I think you have got to feel the pain and embarrassment of today," Lawrence said. "It's terrible. It's one of the worst games I've probably played in my career. We couldn't do anything right, but you got to flush it, too."
"On one hand," Davenport said," you don't want to overreact to one game. On the other hand, this isn't the first sloppy effort the Jaguars have put forth this year, and in maybe their biggest test of the season to date the Jaguars wilted badly. A home date next week with the Titans should help the Jags get back on track temporarily at least, but after that comes a rough four-game gauntlet—at Houston, Cincinnati, at Cleveland and Baltimore. That month will dictate whether we look at the Jaguars as naughty or nice come Christmas."
"The Jaguars just suffered their worst loss of the season following a bye week, which is a bit of a concern for a team that's expected to take the next step toward Super Bowl aspirations after it won the AFC South title last year," Moton said. "Perhaps Jacksonville lost its rhythm and flow during a week off, but quarterback Trevor Lawrence has had a lukewarm stretch through the first half of the campaign. He's thrown for nine touchdowns and six interceptions in nine games. Compared to the previous term, Lawrence has regressed in passing production. Though the Jaguars have one of the league's best records, they're not an elite team. Lawrence needs to get back on a Pro Bowl trajectory to take this team to the next level."